Support Reality Street in 2015!
The REALITY STREET SUPPORTER SCHEME 2015 has been announced.

You can become a Supporter at a cost of £35. In return, you will receive copies of all three books to be published by the press in 2015 and your name will be included in the list of Supporters at the back of each book. The books are....
Out of Everywhere 2
edited by Emily Critchley
Nearly 20 years after the publication of the poetry anthology Out of Everywhere, its sequel celebrates a new generation of innovative poetry by women.
350pp approx, expected retail price £13.50
Quite Frankly:
After Petrarch's Sonnets
by Peter Hughes
Versions of all 317 of Petrarch's sonnets, often departing from the originals in radical ways.
358pp, expected retail price £12.50
Alphabet of Love Serial
by Lou Rowan
All you need to know about relationships, from A-Z, in 20 stories, by the editor of Golden Handcuffs Review.
84pp, expected retail price £9

Visit the Supporter Scheme page to subscribe!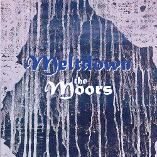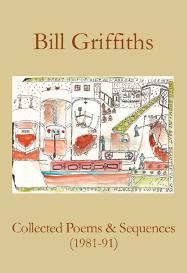 Bill Griffiths:
COLLECTED POEMS & SEQUENCES (1981-91)
In 2010 Reality Street published Collected Earlier Poems (1966-80) by Bill Griffiths, who died in 2007. Now comes a second volume, Collected Poems & Sequences (1981-91). Once again edited by Alan Halsey, it brings the story up to Bill's departure from London for the North East. The 426-page book was published in January 2014. For more information and to order it, click here.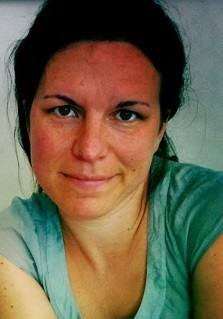 Live events...
Saturday 13 December 2014 - Symposium on Andrea Brady (pictured) (followed by a reading by Andrea) at the
Keynes Library, Birkbeck, University of London (43 Gordon Square), 9.15am-7pm, admission free but you need to register in advance by email - details here

This listing is for events featuring Reality Street authors. Please email details of suitable forthcoming events to the press.
Recent highlights and bestsellers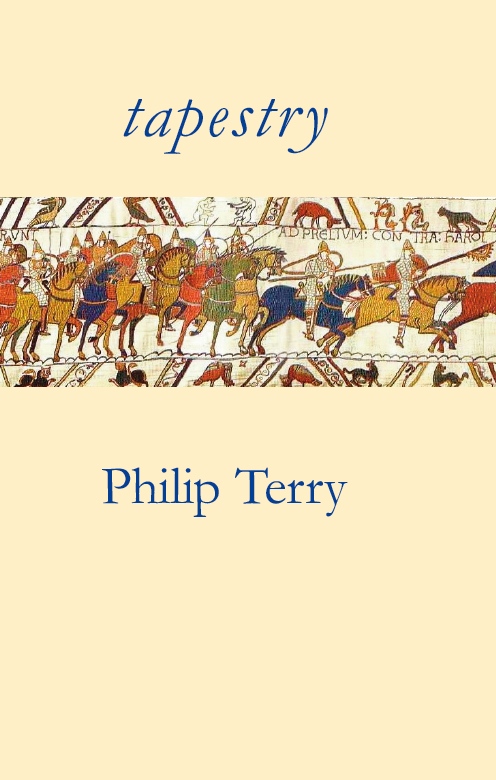 Philip Terry:
TAPESTRY
The stories of the Norman Conquest you never heard. This tour de force of language was shortlisted for the 2013 Goldsmiths Prize for innovative fiction.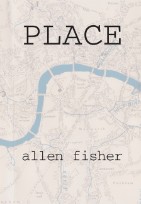 Allen Fisher: PLACE
The first complete edition of this legendary poetic project of the 1970s: five books, previously scattered in various unobtainable editions, now collected in one volume.


Denise Riley:
SELECTED POEMS

The most complete collection of Denise Riley's poetry available, including "Mop Mop Georgette". First published in 2000 and still a poetry bestseller.