Reality Street's final two titles
Reality Street announces publication of two substantial titles in 2016, which will bring to an end its publishing programme:
Allen Fisher: GRAVITY AS A CONSEQUENCE OF SHAPE
The complete text of Allen Fisher's Gravity as a Consequence of Shape project, which started in 1982 (following the completion of PLACE) and spanned two decades. Although the texts have been published in various locations at various times, this will be the first time they have all been brought together in one definitive edition.
596pp, retail price £18, Reality Street price £15
Bill Griffiths: COLLECTED POEMS VOL 3 (1992-96)
This is the third and final volume in our series collecting the poetry of the late Bill Griffiths. Although this covers just the first five years of his residence in Seaham, County Durham, following his move from London, it was an extremely prolific period, during which he produced 24 poetry pamphlets, now hard to obtain. His poetry from the late 1990s onwards was published in substantial editions, still in print or easily obtainable – so we shall be calling a halt here for now.
524pp, retail price £18, Reality Street price £15

Published in 2015...
Out of Everywhere 2
edited by Emily Critchley
Nearly 20 years after the publication of the poetry anthology Out of Everywhere, its sequel celebrates a new generation of innovative poetry by women. Also available: a unique CD of audio tracks by nine of the contributors, only available from this site.
368pp, retail price £15, CD £5

Quite Frankly:
After Petrarch's Sonnets
by Peter Hughes
Versions of all 317 of Petrarch's sonnets, often departing from the originals in radical ways.
358pp, retail price £12.50
Alphabet of Love Serial
by Lou Rowan
All you need to know about relationships, from A-Z, in 20 stories, by the editor of Golden Handcuffs Review.
84pp, retail price £8.50
Recent highlights and bestsellers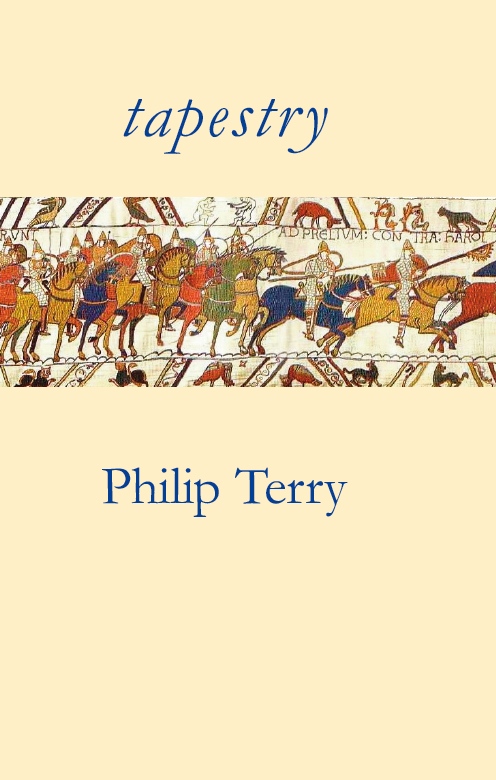 Philip Terry:
TAPESTRY
The stories of the Norman Conquest you never heard. This tour de force of language was shortlisted for the 2013 Goldsmiths Prize for innovative fiction.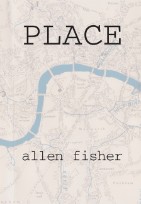 Allen Fisher: PLACE
The first complete edition of this legendary poetic project of the 1970s: five books, previously scattered in various unobtainable editions, now collected in one volume.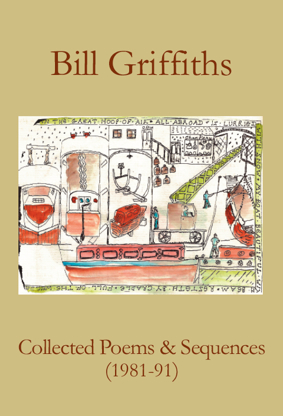 Bill Griffiths:
COLLECTED EARLIER POEMS &
COLLECTED POEMS & SEQUENCES
The definitive collections of the late Bill Griffiths' work of the 1960s/90s. One more to come!



Denise Riley:
SELECTED POEMS

The most complete collection of Denise Riley's poetry available, including "Mop Mop Georgette". First published in 2000 and still a poetry bestseller.