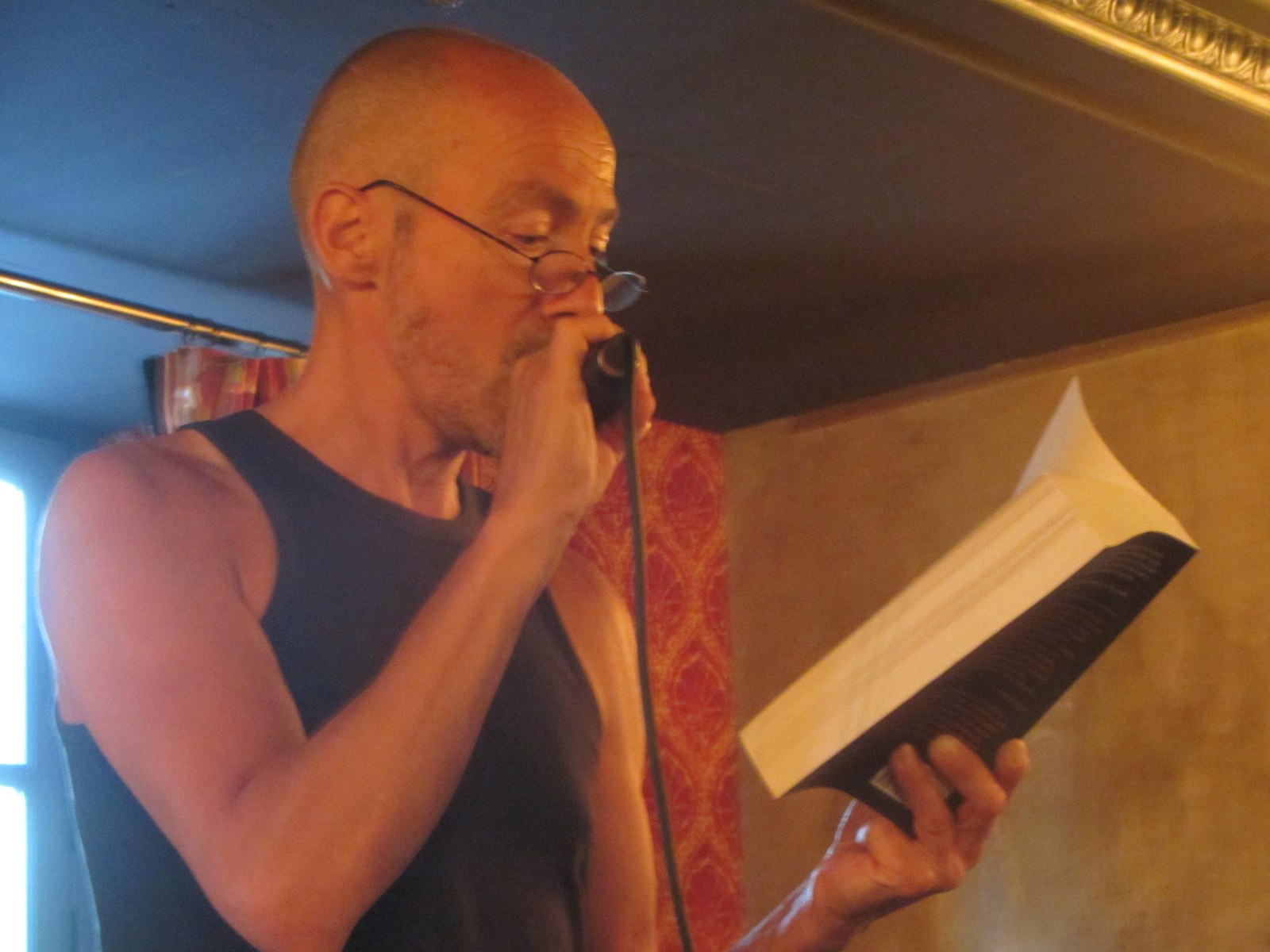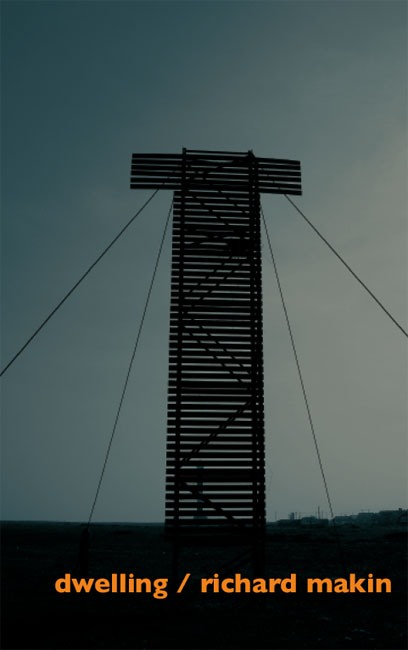 Richard Makin: DWELLING
Dwelling was serialised electronically by Great Works (2006-09) under the working title of 'St Leonards'. It is the second in a trilogy of books. The first of these, 'Work', was also published serially by Great Works (2003-06).
Poems from Richard Makin's long sequence 'Rift Designs' are published in The Reality Street Book Of Sonnets. Other publications include Forword and Universlipre, both from Equipage.

2011, 978-1-874400-53-0, 672pp, £17.50 £12