Nicole Brossard was born in Montreal in 1943. Poet, novelist and essayist, she has published more than 20 books since 1965. By her ludic, subversive and innovative work, Brossard has influenced a whole generation on the questions of post-modernist and feminist writing. She was twice awarded Canada's most prestigious prize, the Governor General's Award for poetry, in 1974 and in 1984, and in 1991 she was awarded Le Prix Athanase-David (the highest literary recognition in Quebec literature). In 2011 she was appointed an officer of the Order of Canada for her contribution to literature.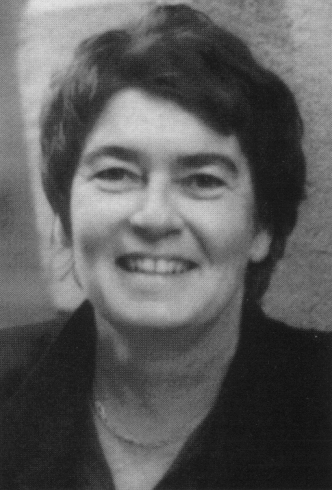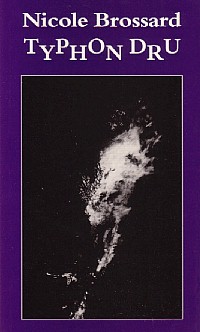 Nicole Brossard: TYPHON DRU

Typhon Dru consists of two sequences previously published only in limited artist's book editions. They have been newly translated from the French for this, Nicole Brossard's first UK book, by Caroline Bergvall, a poet and a performance writer whose work, like Brossard's, has previously appeared in the Reality Street anthology Out of Everywhere.
1997, 1-874400-11-3, dual language 46pp, OUT OF PRINT